TV Show Renamer — Ultimate tool to rename your TV series video files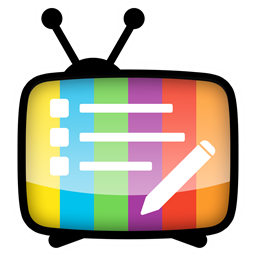 Renaming your favorite TV shows has never been easier. TV Show Renamer is a macOS application which will help to keep your TV series video files organized. The application can fetch series metadata from The Movie DB and easily rename your video files according to your custom filename pattern which will be easily recognized by various media players such as Plex, Kodi, Infuse and many others.
If you have any questions or feedback please contact support.
Free version
Free version with a limit of 5 files that you can rename at every launch. In this version you can purchase a subscription to remove this limit. Use this if you want to try the application before purchasing or your feel comfortable with the subscription model.
Paid version
Fully functional version. Use this if you want to purchase the application once and use it without the need of renewing the subscription.